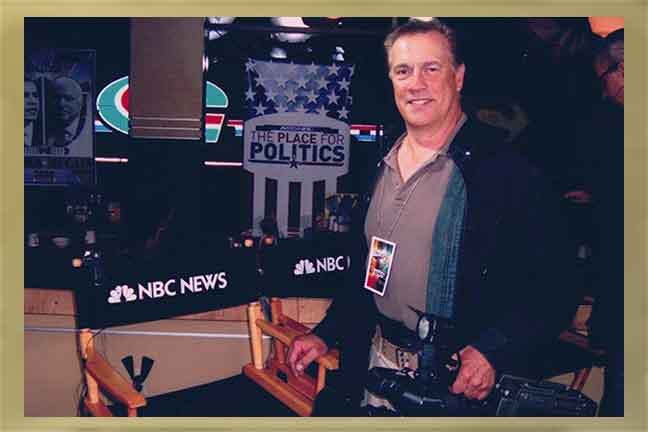 Rick Zahradnik – Director of Photography, Cameraman, Videographer, Owner
Rick has over 20 years experience shooting commercials, documentaries, industrials, corporate training, network news, magazine shows, sports, music videos, web-based videos, short films and full-length features. Specializing in quick set ups with pro lighting and audio. Rick works in all formats. Credits include: History, Discovery Channels, National Geographic, and all major networks.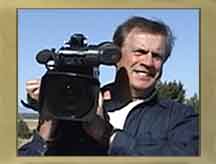 Cameraman
Rick is available as a one-man band for ENG work, a 2-man crew with sound man, or with a complete crew including sound man, lighting, grip and producer.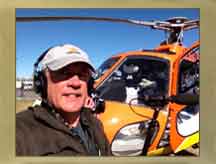 Location sound recording and mixing for ENG, commercial, industrial and feature film applications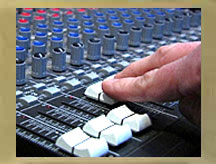 Post Production and 
Recording Studio
2013 Warrior Games in Colorado Springs. On-location footage at the US Olympic Training Center and Air Force Academy shot by Rick Zahradnik/Alpha Productions LLC.
2012 Overview of military flight training, maintenance and logistical support by a local company based in Colorado Springs. Cinematography, editing and audio production by Rick Zahradnik/Alpha Productions  LLC
Short interview sample for CBS This Morning featuring Shroud of Turin expert, Barry Schwartz. 30 sec. Camera & lighting by – Rick Zahradnik/Alpha Productions LLC
Post-production facility for editing and recording studio for voice overs, radio and TV commercials, narrations, and music mixing. Voice, narration and on-camera talent bank. Uplink and session phone patching for out-of-town clients.
Clients